"No Pain, No Gain" is an antiquated way of working with the body. If you want to restore a feeling of ease, balance and connectivity or re-learn how to move after being restricted from repetitive stress, injury, surgery, trauma or fatigue, the way in is through slow,  gentle, present touch and a deep feeling of support.
Functional Integration® is the hands-on bodywork Piece of the Feldenkrais Method. This unique sensory learning process helps you to develop your sensory awareness-postural habits, self-use and emotional holding patterns that create pain, tension or discomfort in your body and guide you Into a deeper more whole sense of self.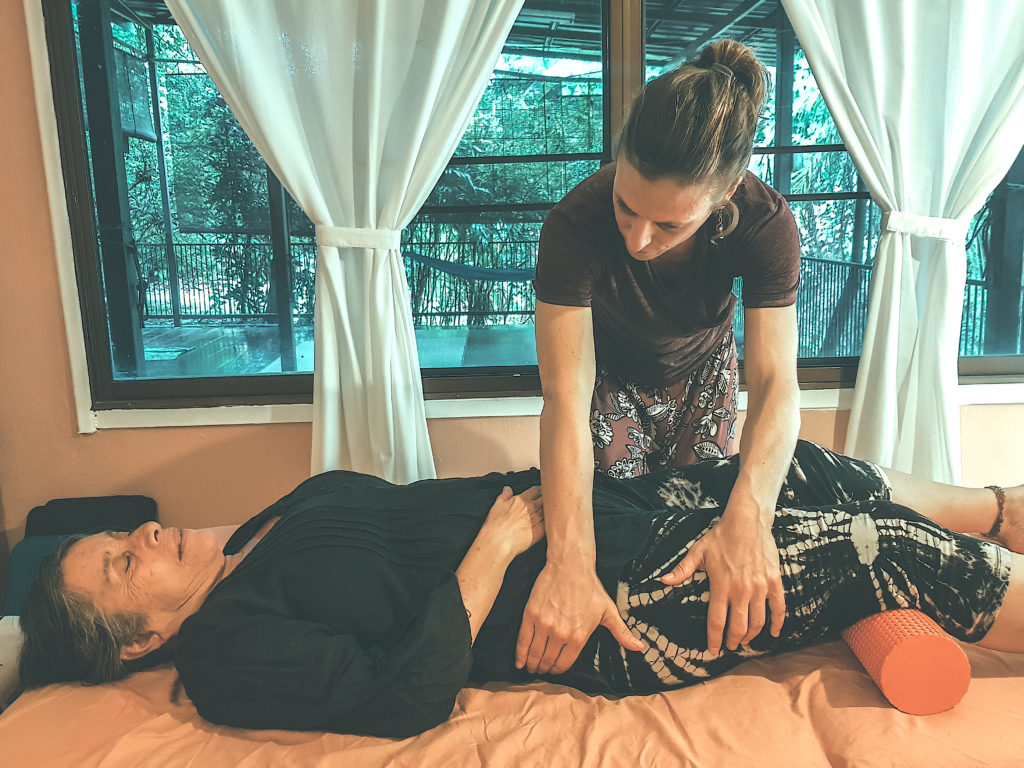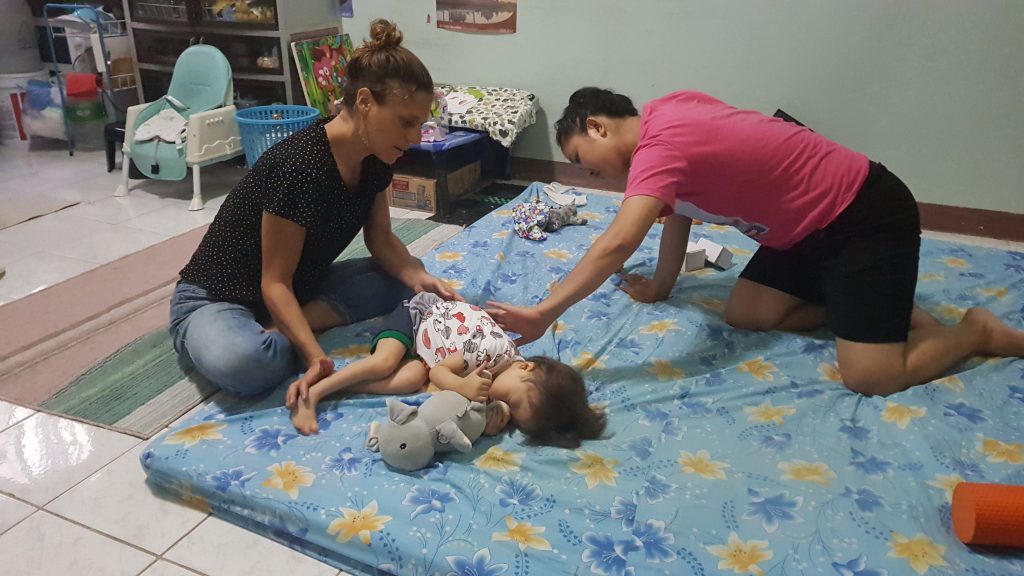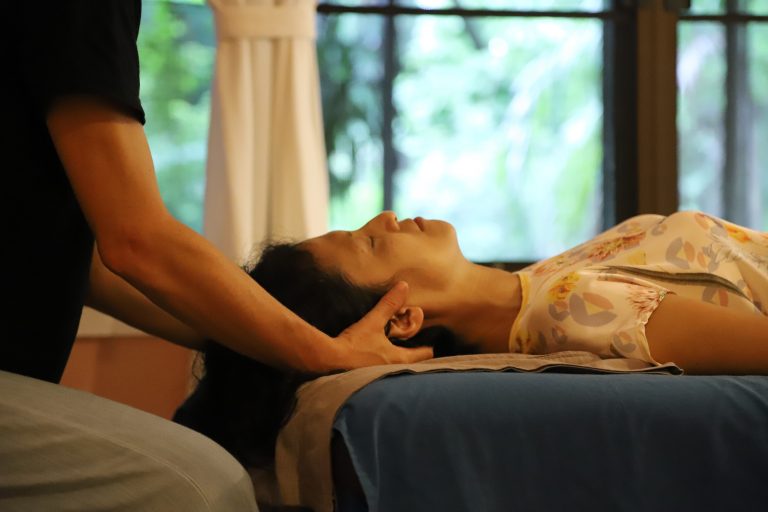 Private Feldenkrais Sessions can involve body/movement assessment, breath work and a series of very gentle, yet profoundly deep, palpations or physical adjustments and/or verbal instructions.
This work can help you reduce anxiety & pain, rehabilitate injury or surgery, improve performance, increase comfort and ease of movement and breathing, Improve sleeping, promote a deep state of relaxation and wellbeing and improve your sensing and awareness of your whole self.
Private FELDENKRAIS Sessions
Home:

Initial Visit and Assessment:
90 mins

continuing Sessions:
60-75 mins


฿
2,000 / $65 USD
Personalized Embodied Movement Program
90 Minutes
฿2,500  THB/$85  USD
New Student - Introduction Package
3 Sessions in 10 days 4500 THB/$140 USD**
**Advanced scheduling & payment required**
Cancellation Policy:
More than 24hrs notice – no charge
Less than 24hrs notice – full session price charged