Feldenkrais for children with special needs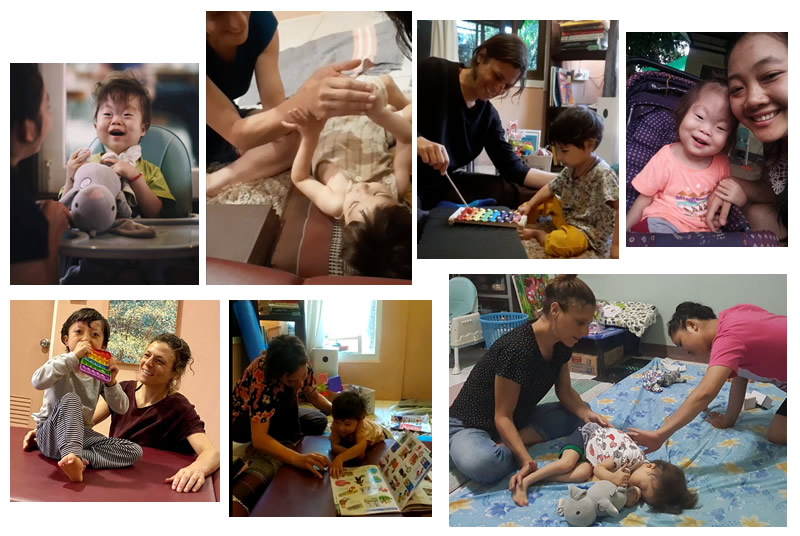 Feldenkrais Method has the potential to dramatically improve the path of your child's development -physical, cognitive, emotional, and social. 
We use a gentle approach that focuses on your child's abilities, not limitations. The method delves into the science of neuroplasticity, through a unique sensory-motor learning process to create new connections in your child's brain. This often leads to spontaneous, extraordinary breakthroughs in movement, thinking, self-regulation, independence and connection with others.
This unique process helps your child integrate a more cohesive sense of self and therefore is often an excellent addition to traditional therapies such as PT and OT.